Solvang Flavors
We are an artisan gelateria in the heart of Solvang, CA. In addition to exotic, seasonal flavors of gelato, we've got a full lunch menu and cafe. We also import chocolates, truffles, and bonbons.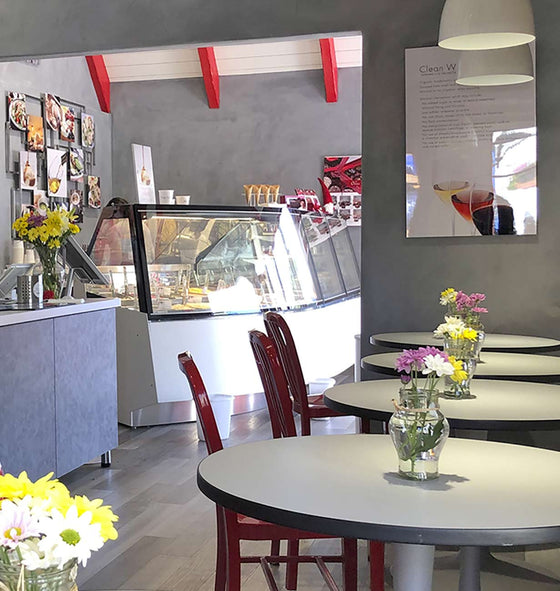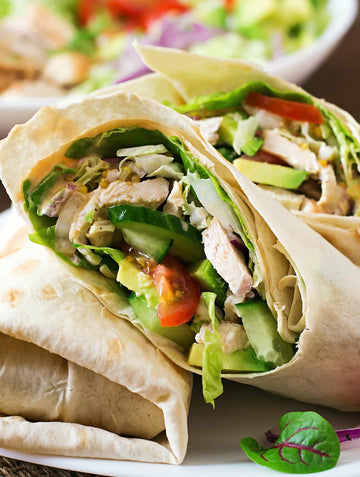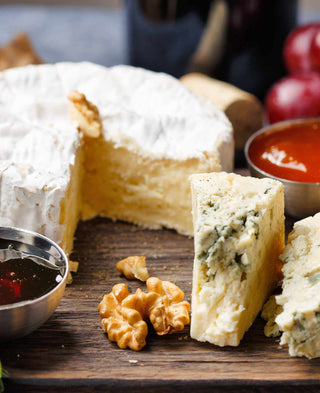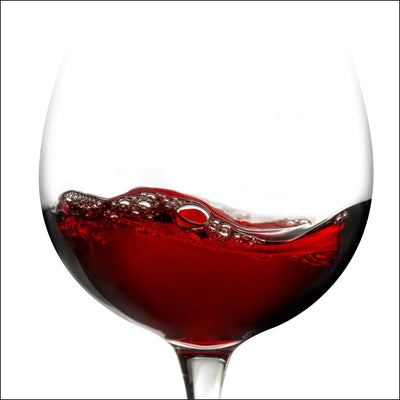 Fresh Flavors
Casual Dining in the heart of Solvang
Unique flavors that are natural, wholesome and nutritious, as free as possible from chemicals and artificial ingredients, with each taste prepared as if our children's lives depend on it. Because they do.
Authentic Gelato
Made fresh daily in our kitchen
No artificial sweeteners, artificial colors, hydrogenated fats, emulsifiers, or genetically modified ingredients. Our recipes use only fresh whole organic milk and heavy cream, high quality egg yolks and local farm fresh or organic frozen fruits.
CRÉPES
Made to Order
Strawberry Nutella fresh strawberries with chocolate hazelnut butter topped with powdered sugar

Gelato Crepe Your choice of gelato with a fresh made Crepe

Countryside Brie with apricot jam, Fresh strawberries, almonds and bourbon syrup

Apple & Pecan Chunky Apple Sauce, Honey Roasted Pecans, Bourbon-Aged Vermont Maple Syrup


LITE CUISINE
Fresh Savory Flavors
Ham and Cheddar Crepe with Spinach topped with Fig Chutney

Chicken and Feta pesto, cream, sundried tomatoes, steamed spinach, red peppers,

Soups: Chicken Pablano, Potato and bacon, Lobster Bisque (changes daily) 

Flavors Spinach Salad Baby Spinach, Feta, almonds, Strawberries, Cherry Tomatoes, EVOO with Balsamic
Now offering
Clean Wines
International assortments, organic and biodynamic. Champagne & vintage ports also available.
View Clean Wines
Select Flavors
Handmade Chocolates
By French chocolatier Jean-Michele Carré and by Charles, voted the best in San Francisco.
View Exclusive Selected Flavors